Hey y'all,
Today, we're happy to announce a few new additions and changes to MCBall.
---
UUID support
The long awaited UUID support has been implemented! All players, new and old, are able to change their names and retain their data. This applies to statistics such as Kills, Deaths, etc., but also squads and more.
Where there was data that belongs to a name that doesn't belong to anyone, that data is no longer accessible. However, there will be a stat reset soon with some even greater changes coming soon.
---
Sakura
"Petals falling, unable to resist, the moonlight."
To celebrate our new adminstration and plans for expanse we've introduced a brand new culturally-diverse map. Built by TheMasterOG & Rtsy, Sakura is a medium-sized Japanese themed map that provides very active gameplay on the battlefield.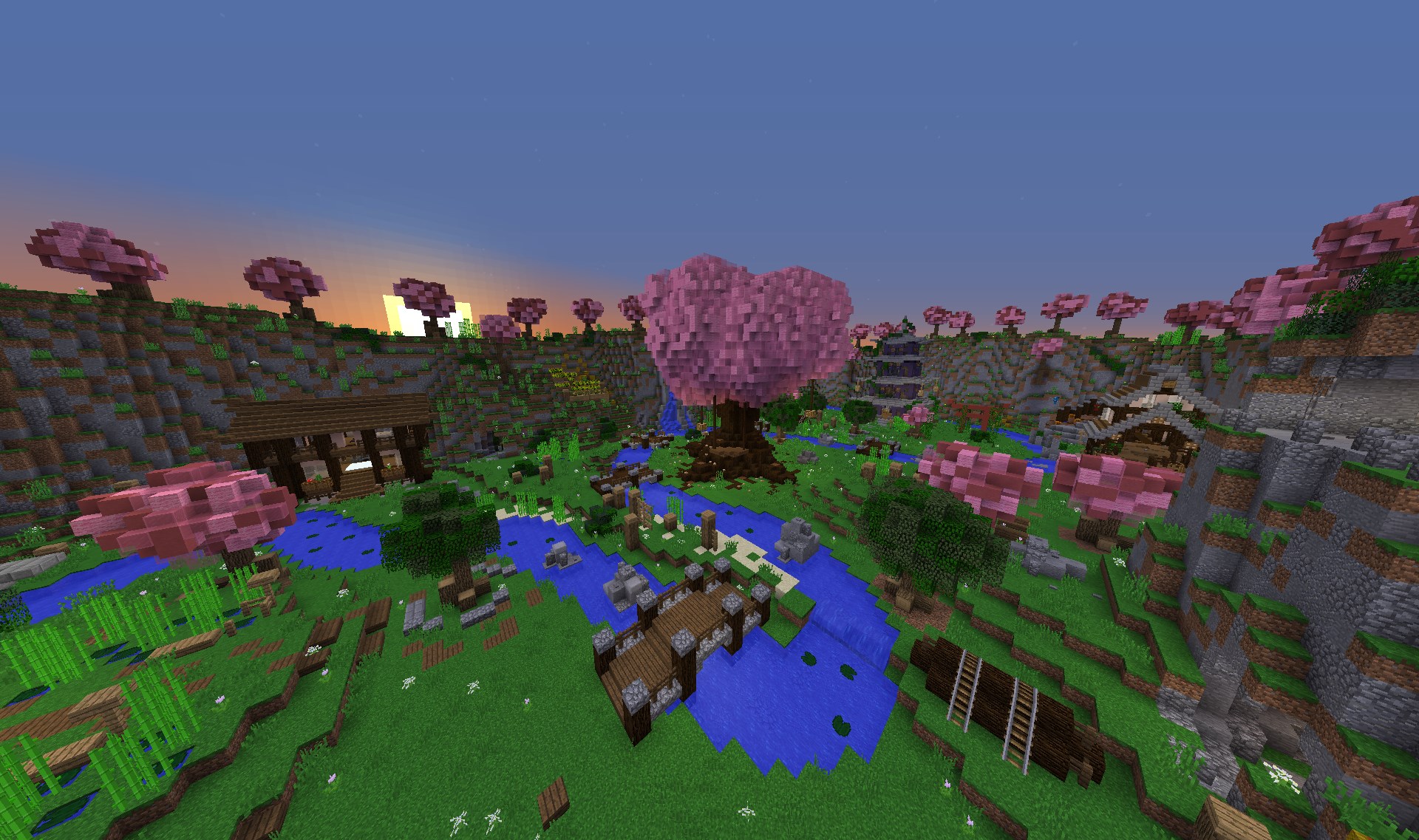 ---
CTF Gameplay Changes
- Matches can now end in draws. In the case of a draw, all participants receive 10 Participations Points
- Vortex Kit. All paintballs entering a Vortex's area become the Vortex player's paintballs, as if the player had shot those paintballs himself.